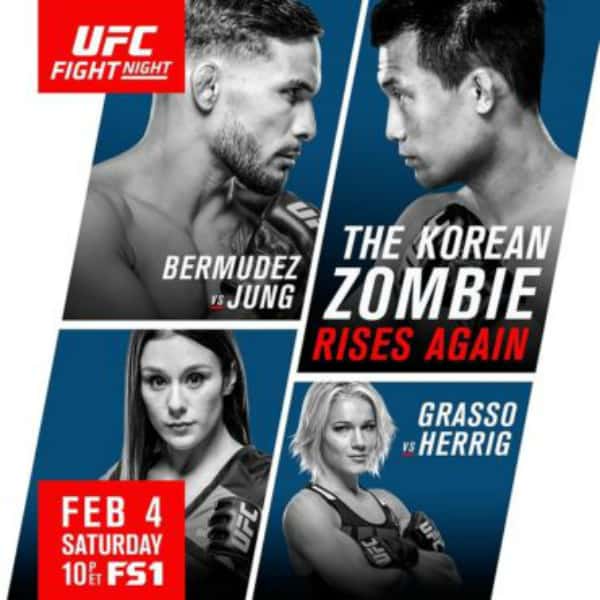 This week Samer Kadi and Jeremy Lambert have a UFC on FOX 23 Review, where they spend most of their time talking about stoppage incompetence. Then we'll quickly preview UFC Fight Night 104 and by quickly, I mean we dedicated about two minutes to the show. In between, we talk WWE and NBA and Jeremy makes himself laugh.
Facing The Pain MMA: UFC on FOX 23 Review, UFC Fight Night 104 Preview, More
About Facing the Pain
The W2M Network finally has an MMA Podcast. Thanks to Jeremy Lambert and Samer Kadi. The guys discuss all things MMA. From previews to reviews, to wacky theories, Jeremy and Samer hate-watch MMA
like no one else.
Jeremy Lambert
Jeremy Lambert covers Total Divas for W2Mnet. Now he brings his years of experience covering MMA (since 2006) to the W2M Network in the form of "Podcast on a Pole." When he's not podcasting, he's probably writing about wacky sports and pop culture theories. You can check out his online archive at Words on a Pole.
Samer Kadi
Samer Kadi has been covering MMA since 2009. He hates everything about the sport except for what goes on inside the cage. He brings years of experience in fight breakdowns and technical analysis in addition to wrongly predicting the outcome of fights involving the Diaz brothers.