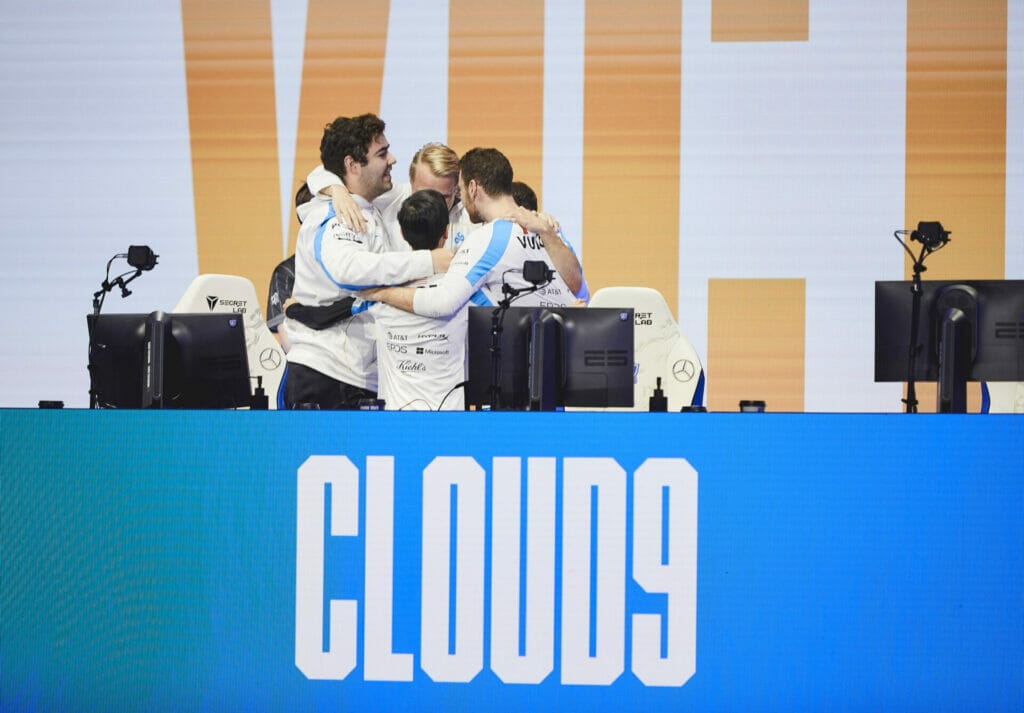 Well, Dr. Manhattan kept mentioning chaos. Bryan kept saying it could happen. Today, it finally happened as Group A finished out with a bang at the League of Legends World Championships!
Check out more episodes of our premier video game review podcast Video Games 2 The Max here!
Follow us on Twitch and Facebook for the live daily video updates.
League 2 the MAX…or Whatever. Group A Craziness at the League of Legends World Championships!
You can now watch many episodes of W2M Network's various shows in Video format on the W2M Network Youtube Channel
About Video Games 2 the MAX
Video Games 2 the MAX is a podcast where Sean Garmer and Marc Morrison get together to talk about everything involving Video Games every week. they discuss what they are playing or reviewing, the gaming news of the week, upcoming games, a special topic, and more.
Listener Questions and Reviews
If you'd like to get in touch with one of our hosts you can email us at w2mnetwork@gmail.com or find us on social media. You can also like the W2M Network Facebook Page and review us on Podchaser or any of your favorite podcast listening apps.
Follow on Twitter: Sean, Marc, W2M Network
Listen to the show on your favorite podcasting app:
Apple Podcasts
Stitcher
Spotify
I-Heart Radio
Sean Garmer
Sean Garmer has a long history with video games, since childhood. But truly, things got serious when he discovered Pokemon on the Gameboy, and thus his Japanese RPG fandom was born. Sean has channeled that love of games into reviewing them. He also analyzes the games industry on the Video Games 2 the MAX podcast and writes on various sites. Sean pretty much plays any kind of game nowadays, but he still prefers his first love, the JRPG.
Marc Morrison
Marc Morrison brings years of experience writing about games (and of course, playing them) to Video Games 2 the MAX. He currently writes a Top 8 column every week at 411mania and also reviews games. Marc plays all different kinds of games and takes analyzing them to heart.