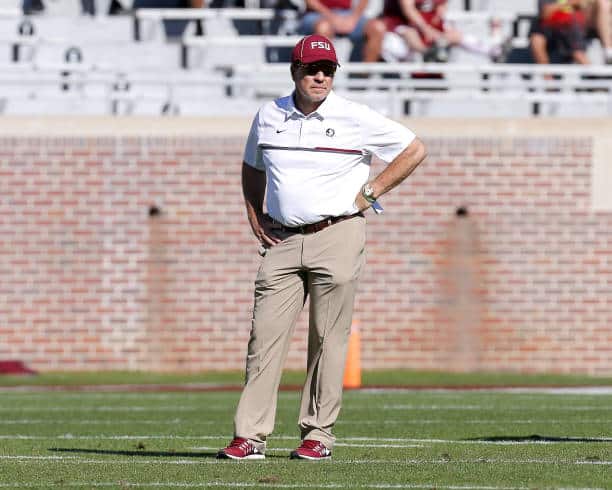 Lonzo Ball is good. Really good. Who does he remind SCU of? Is every team looking to become a super team in the NBA? It looks that way.
Warren Shaw, cohost of The Baseline podcast, joins the show! Does he think Ball is being too hyped? How does he feel about superteams? Jimbo Fisher said the ACC is the best conference in college football. Stephen Ur III has other ideas on this topic. Plus more! You don't want to miss the last episode of The SCU Show for July!
The SCU Show: ACC Best College Football Conference, Lonzo Ball Impressing
You can also listen to any W2M Network podcast on W2Mnet.com, or by subscribing to SCU Show, or the W2M Network on I-Tunes, Stitcher, Tune-In Radio, Google Play, Youtube or anyone else there are podcasts.
About The SCU Show
Stephen Ur III, known as SCU on the show, hosts many different podcasts on the W2M Network. He decided to start a new podcast in which, he gives his hottest takes on the biggest things in sports. SCU is joined by multiple guests to discuss the topics. He gives his opinions on during that show, as well. Every Tuesday, The SCU Show is the newest, hottest sports podcast you'll want to listen to!
Stephen Ur III
The SCU Show is the newest latest and hottest sports podcast out there! Join SCU (@writingfanatic2) as he gives his opinion on the hottest topics going on around the sports world every week. Guests come on to join to have discussion and debate, as well!
MAIN PHOTO: