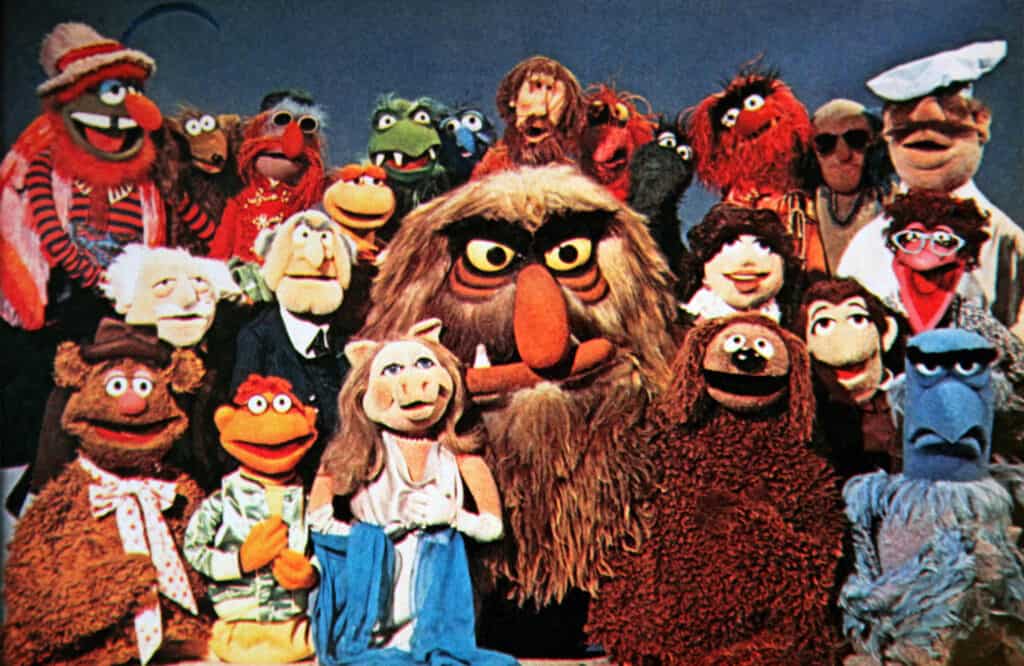 On tonight's episode, Jason and Erik tackle the latest Disney+ controversy of deeming a '70s variety show as offensive due to cultural interpretation of certain cultures, and what this could mean in the grand scheme. (They talked about a previous Disney+ issue in their debut.) Also, they take a turn onto the hypocrisy existing among politicians in America, where leaders say "Do as I say, not as I do" while their constituents are left out in the cold, figuratively and literally.
To download Grammarly for free, click here.
Black Irish Episode 2: Disney+ Deems Muppets Offensive & Hypocritical Politicians
About Black Irish
Erik's Black, and Jason's Irish. It's as simple as that. Two best friends get together with some deep thoughts and hot takes on current events, major conversations, and whatever else comes across their minds. Sometimes it gets heavy, sometimes there are shenanigans, but they guarantee you'll walk away having learned a thing or two.
Jayson Teasley
Jason Teasley, the man, the myth, the legend, in his own mind. Fantasy football junkie and the residential evil ginger that brings his insights and opinions whether warranted or not.
Erik Watkins
You may know Erik from The Kickoff, or Soccer 2 The MAX. You probably remember Point of Viewer. Back in the day, he was on past shows on W2M and other networks. He's also a man who nearly got knocked off a scaffold while covering an arena football game. Nevertheless, there's more to the man behind the hair. A graduate of UNF who made the mistake of trying grad school, he's a seasoned veteran of many things in life, and he has a lot to say about it.