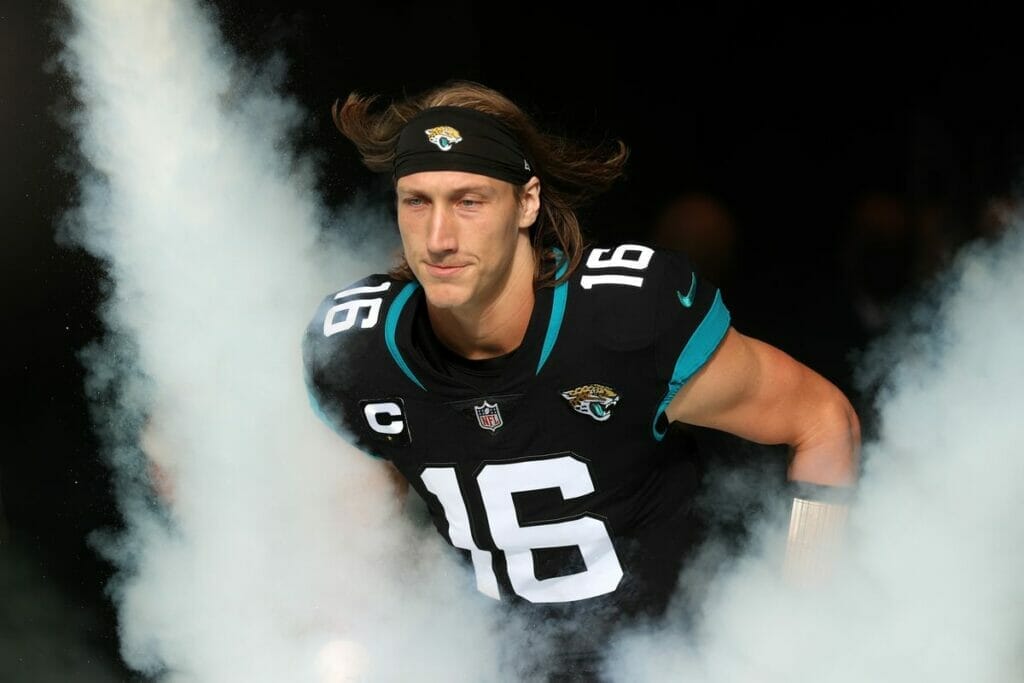 Join host Harry Broadhurst, Erik Watkins, and Keneddi Eddings as they present their unique looks at the worlds of college and professional football, mixing a blend of statistical knowledge with razor-sharp wit.
With Harry feeling tired after a certain nine overtime game, it's mostly up to Erik and Keneddi to take over and cover another incredibly busy news week (I sense a problem, too). The trio covers everything from Kens' new favorite player (potentially) to a tense negotiation over history and a big loss in the NFL world.
The great run against the spread in Are You Serious? continues, but it's a dogfight to close the gap straight up. There's still a tie at the top of the I'm a Survivor mountain. Will anyone claim an outright lead?
All that and much more (as per the usual) when you check out Season 5, Episode 10 of The Kickoff, a presentation of the W2M Network.
With apologies to Ryan McGee and Steve Harvey, here's a link to the latest ESPN Bottom 10.
Support the W2M Network
Receive a 30 Day free trial of Amazon Music Unlimited on us. Also, you can get a special offer from Grammarly too!
There May or May Not Be Rails, Why Are You Here? NFL Week 7 and CFB Week 8 Recaps
You can now watch episodes of The Kickoff in Video format on the W2M Network Youtube Channel!
About The Kickoff
Ladies and gentlemen welcome to The Kickoff with Harry Broadhurst, Erik Watkins, and Kennedi Eddings. This is not your traditional football show. Rather than breaking down every single game, we give you all the must-know information and the debate. While encouraging each other to speak what we think. Whether we are right, wrong, or just plain nuts.
Harry Broadhurst
Harry Broadhurst is a lifelong Buffalo Bills fan based out of Youngstown, Ohio. In addition, he also enjoys torturing himself by watching tons of Reality TV and listening to pop music. When he's not watching the Bills on Sundays, you'll find him rooting on his beloved Florida Gators on Saturdays as well.
Erik Watkins
Erik started out with watching games and staying up late for Sunday and Monday night. It spread to college, and eventually just about every single sport in the book. By the time he graduated from UNF, all his friends and family thought Erik would be better off as a sportswriter. Perhaps a journalist, or a commentator than anything to do with math (boy were they right). So, after wandering around with a degree and looking for a job, he started a blog. The blog turned into some freelance work. After that, work led him right here talking about the game that he loves.
Keneddi Eddings
Keneddi is the daughter of a football referee and a lifelong member of Bills Mafia who happens to find herself on the West Coast. When she's not snackin', she's either shouting "ROLL TIDE!" on Saturdays or her beloved Buffalo on Sundays.
MAIN PHOTO:
Embed from Getty Images