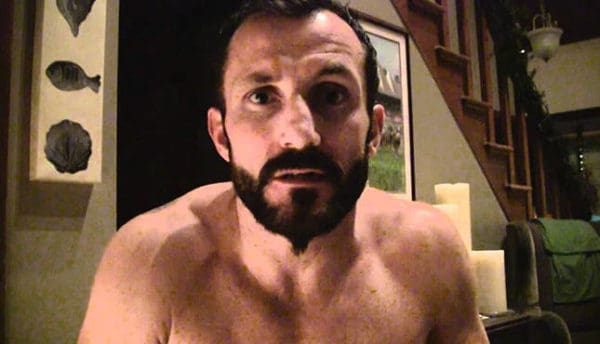 On this episode of the Running Wild Podcast, Rich Laconi and Runz recap one of the biggest shows of last week the WWE UK Tournament. They also talk Ring of Honor news after the tapings in Atlanta. As well as interview the infamous Bobby Fish too.
The two guys go in-depth on their WWE UK tournament review. They break down the biggest moments of the show. Plus, make predictions for the wrestlers going forward. Particularly, Pete Dunne and Tyler Bate.
They also talk about Shane Taylor re-signing with ROH and what that means in the future.
Rich was lucky enough to sit down with Bobby Fish. He talks wrestling. Teaching and Fish's plans going into 2017 Center Stage in Atlanta this weekend.
Finally, they discuss the on going Glory Pro Wrestling ticket contest with special instructions pertaining to entering the contest.
Running Wild Podcast: Bobby Fish Interview, ROH News, More
About Running Wild Podcast
Two longtime friends Rich Laconi and Runz run wild on everything and anything professional wrestling each week. They might talk about their experiences at an indy show, discuss what happened on WWE RAW, NXT, or even ROH or anything that strikes their fancy.
Rich Laconi
A high school English teacher whose love of Shakespeare is only eclipsed by his passion for professional wrestling. An Editor for the Last Word on Sports wrestling department, he frequents as many WWE, ROH and independent wrestling shows as possible. Grew up a fan of Macho Man Randy Savage and Ric Flair, but now he pulls for heels, except for Kevin Owens. You can read his weekly work on Ring of Honor at PW Ponderings.
Runz
Wrestling connoisseur. Lifetime New Yorker who hates all New York teams. Consistently gets mistaken for Action Bronson. Once too sweet'd Hulk Hogan. Kevin Owens is his hero.