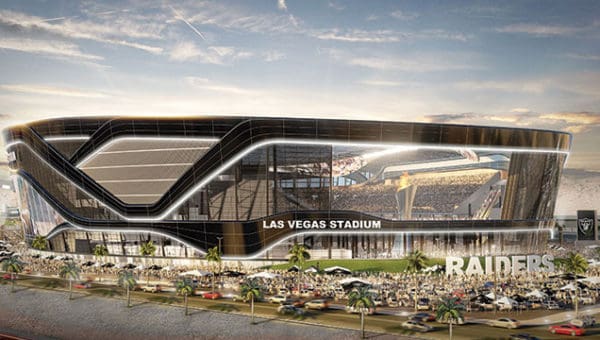 Another week, another The SCU Show. The Oakland Raiders are officially Las Vegas bound. Stephen Ur III (SCU) reacts to the big news. Also, could this be the New York Yankees year to win the World Series? Which division is baseball is the weakest? SCU gives you the lowdown. Plus, Mario Tovar, founder of raiderramble.com joins the show to discuss his thoughts on the Raiders move. What the Raiders should do in the upcoming NFL Draft. Who they could pick-up from the college ranks, and more. Joran Palacio also comes on the show as well.
The SCU Show: Oakland Raiders Moving to Las Vegas, Mario Tovar, Baseball Talk
About The SCU Show
Stephen Ur III, known as SCU on the show, hosts many different podcasts on the W2M Network. He decided to start a new podcast in which, he gives his hottest takes on the biggest things in sports. SCU is joined by multiple guests to discuss the topics. He gives his opinions on during that show, as well. Every Tuesday LIVE from 7 p.m. ET – 10 p.m. ET, The SCU Show is the newest, hottest sports podcast you'll want to listen to!
Stephen Ur III
The SCU Show is the newest latest and hottest sports podcast out there! Join SCU (@writingfanatic2) as he gives his opinion on the hottest topics going on around the sports world every week. Guests come on to join to have discussion and debate, as well! Listen to the SCU Show LIVE every Tuesday at 7 p.m. ET on Spreaker! Also check out the podcast on iTunes and W2MNet.com!