Tom Reese reminisces about tape trading, and discusses pro wrestling's move to streaming in The Evolution of Consuming Pro Wrestling!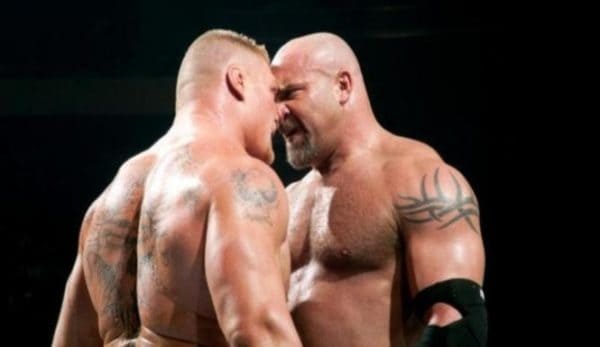 Brock Lesnar vs. Goldberg is huge and it could sell plenty of seats, but perhaps not everyone feels this way. Tom Reese explains why it's the Wrong Match.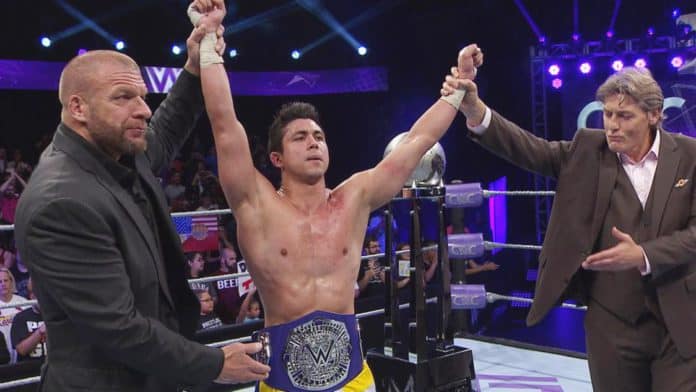 Tom Reese discusses the first night out for the Cruiserweights on RAW, by looking back at history to show why Cruiserweight Spots Matter.